Amidst the volatility of the current market, businesses are banking on their employees to be capable and productive - after all, there are orders to be filled and deadlines to be met.
But let's not forget that your employees are humans, not machines (yet, looking at you Chatbot AI.) They can sprint at a fast pace for only a limited time.
If the demands of the workplace become too much to bear, your staff may begin exhibiting symptoms of the dreaded word,
employee burnout.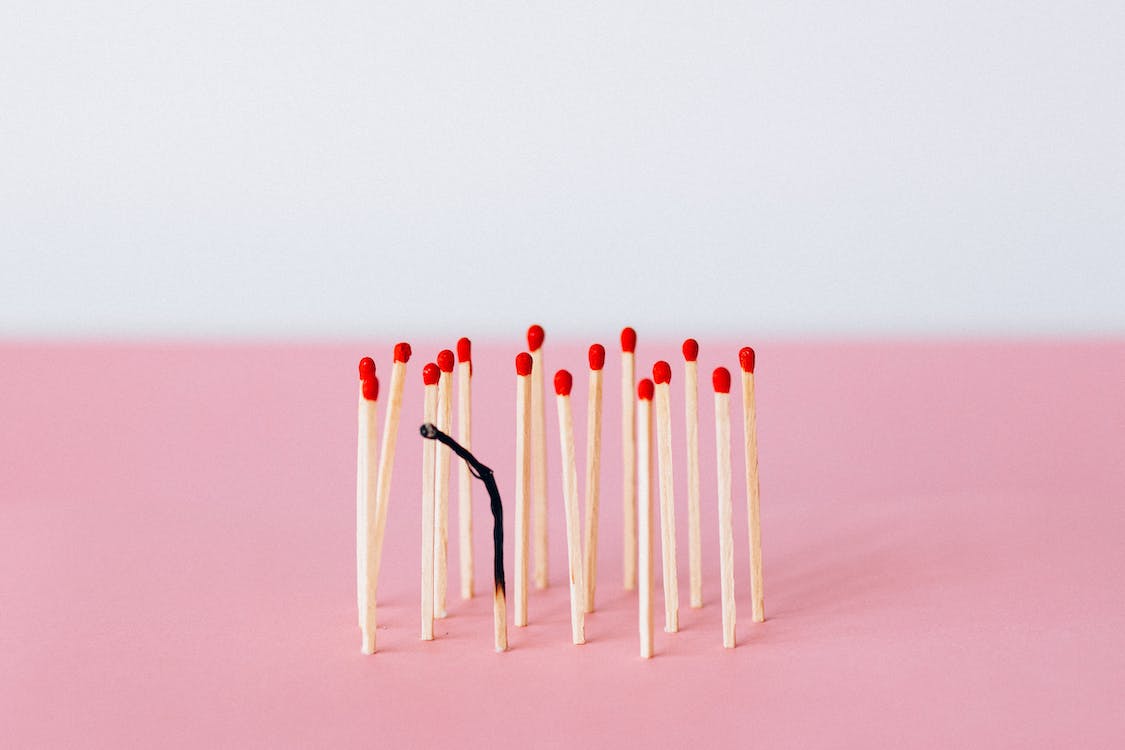 The Future of Culture in your Inbox