Founded in 2013, Cytovale is a late-stage startup pioneering reliable medical diagnostics for fast-moving diseases. Their latest FDA-cleared offering is IntelliSep, a simple, intuitive solution for diagnosing sepsis — the #1 cause of death in hospitals — in under 10 minutes.

To celebrate the milestones of FDA approval and commercialization, Cytovale planned to host their first in-person event in over two years. However, they had to do so on an accelerated timeline without sacrificing quality. That's when they brought in Marco.

The Challenge
Event planning adds another workstream to an EA's already-packed schedule
"If we wanted this event to happen on this date, I needed help. This wasn't something I could do on my own on this accelerated timeline. I didn't have the connections or the time to research everything. That's what led me to find a partner to help us pull this off."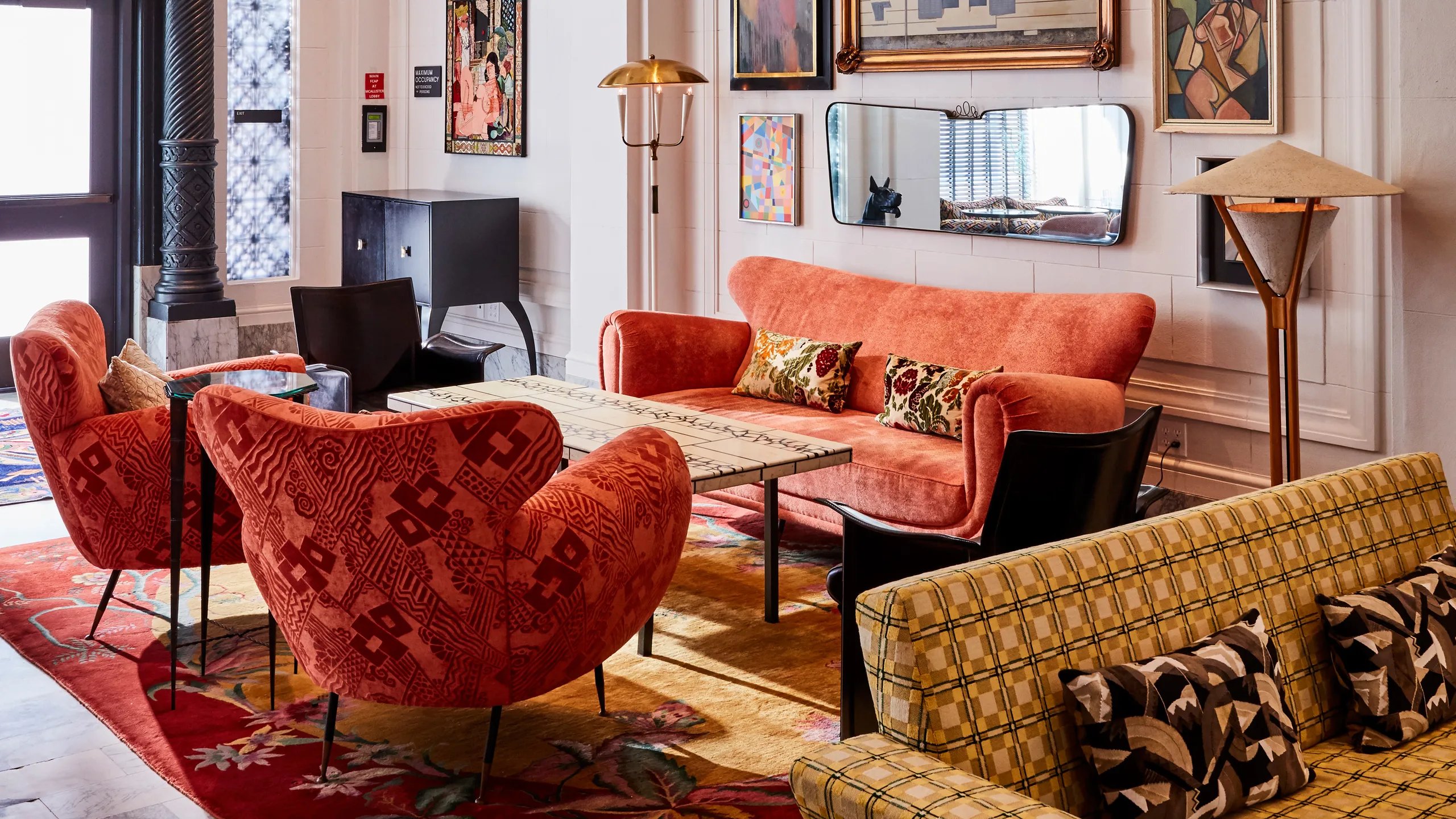 As an Executive Assistant at Cytovale, Jax Larrecou-Whipple always has a full plate — balancing standard EA duties, customer support, HR, and more. She's thrown successful company events in the past, but the upcoming launch party had three curveballs:

Jax has 1–2 months to plan. The timeline here was "super fast-tracked."
The event date kept shifting, so it was rescheduled a total of three times.
Cytovale was also in the process of securing their next round of funding — meaning Jax's workload was already swamped with due diligence.
Between the venues, food, staffers, and much more, she knew she could not execute this on her own. So, Jax began looking for a firm to assist — and soon discovered Marco.
The Solution
Marco saves time by letting teams hand things off to the pros
30+ hours saved on event planning

200+ attendees at the event

10/10 employee review
After just one call with the Marco team, Jax knew Marco would bring the expertise, timeliness, and transparent communication she needed to get the job done.

Marco immediately got to work — executing a three-pronged solution:
1. Marco provides personalized, white-glove service from start to finish

From the research to the prep to the day of, Jax felt fully supported by the Marco team.

When she was too busy with fundraising to get into the weeds of event planning, Marco adapted and communicated her most urgent deliverables, day by day.
When the event was in full swing, Marco had a go-to point person expertly running the show and adapting on the spot (i.e. being a special host to Cytovale's CEO as soon as he arrived).
"We really appreciated that added handholding and those personal touches," Jax emphasizes. "It made us feel like we were being pampered, but it wasn't smothery. It was just perfect."
2. Marco's unique industry expertise drives easy negotiations and cost savings
When Cytovale shifted their event date three times, Jax was most concerned about finding a venue that would work with their nuances. Here's an example:

Cytovale picked a date that overlapped with a large conference in San Francisco.
The venue typically would've upped the price because of the conference.
Luckily, the Marco team had an existing relationship with the venue and dove in to negotiate — getting them to split the difference.
3. Marco's expertise means nailing every detail of an event
The launch party would be Cytovale's first true event in 2+ years, so they needed the experience to feel "top-notch," Jax says.

"I wanted that professional touch — and that's what we got from Marco."



From securing the venue despite moving dates to delicious food and a photographer who turned around stellar pictures within 48 hours, Jax was impressed by the

professional execution on every side.



"From start to finish, our event with Marco was top-notch and perfect. From how we named the drinks to the space to the phenomenal photographer, it all went off without a hitch. Marco nailed the entire experience."
The Results
Throw your best event — in a fraction of the time
Ultimately, Cytovale's launch party was a hit in terms of the employee experience. As for metrics, Jax highlights the following improvements and savings:

30+ hours of planning saved — Planning an event of this size would normally take Jax an entire week of work. By entrusting Marco with the research, prep, execution, and more, she spent only a couple of hours across the entire process.
100% increase in efficiency — With Marco's services, Jax successfully planned this experience for her team in a fraction of the usual time. "It was 100% more efficient," she affirms, "and that makes Marco a total no-brainer."
Jax's day-to-day workload as an EA is already intense. That's why the Marco team has been so impactful: She saves crucial time and energy to focus on existing priorities across the business.
Plus, whether it's planning another company-wide party or a small off-site for her executive leadership team, Marco's impact comes at "super reasonable" pricing.
"I didn't even have to research any venues. All of that sourcing and playing phone tag would've taken forever. Marco took care of all of that for me. And it came down to literally one or two hours of work."

The Future
Cytovale will keep nurturing in-person camaraderie with top-notch events
This launch party was a critical event for Cytovale — not just because of the company growth it signaled. It was also the first time many employees had gathered in person. Jax mentions this event was so important that their CEO even offered to pay for it out of pocket.

Once the entire team came together, the excitement was palpable. "We actually have more people coming into the office," Jax highlights, "just because more relationships were formed."

Thanks to Marco's support on the event, the Cytovale team feels closer than ever — despite their physical distance. Looking forward, Jax is excited to keep nurturing that team camaraderie and partnering with Marco to do it.
"The event helped people realize, 'I really love this community. I need to be together with my team. Even if it's just once a week, I need to be there in person when Zoom doesn't cut it.' Events can be an investment, and this one was just very impactful."